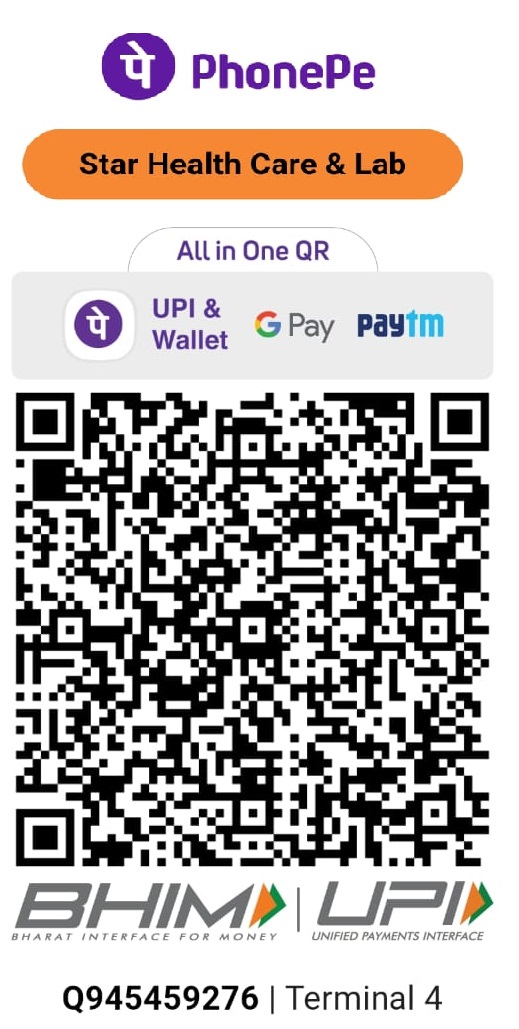 CMEs and Workshops
This course will give you confidence and improve your skills in clinical practice day today. Ksharsutra Training Course is a kind of medication described in ayurvedic texts for the management of various disorders mostly in ano-rectal disease. The word kshara is derived from the root kshar, which means to melt away. The Kshar-sutra was first mentioned by the "Father of Surgery" Sushruta in his text named SUSHRUT – SAMHITA for the treatment of Bhagandara (fistula- in – ano), Nadi Vrana (sinus), Arsha (Piles), Arbuda (Excision of small benign tumor) etc.
Kshar-sutra procedure is one of the most effective para-surgical procedures of Ayurveda. This technique of Ayurveda provides a safe, economical, given 100% result to the variety of all Ano-rectal diseases like Anal Fistula(bhagander), Piles(arsha), Chronic Anal Fissure (Parikartika), Pilo-nidal sinus (Nadi-vrana), Rectal Polyp.
This course is for Ayurvedic graduates, Practitioners, Medical Officers, Researchers. Who wants to explore his practice.
Some of such training programs are organized in the form of CMEs and Workshops while some are being run on a regular basis.